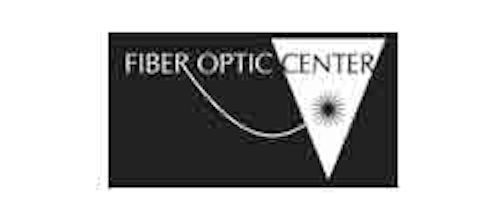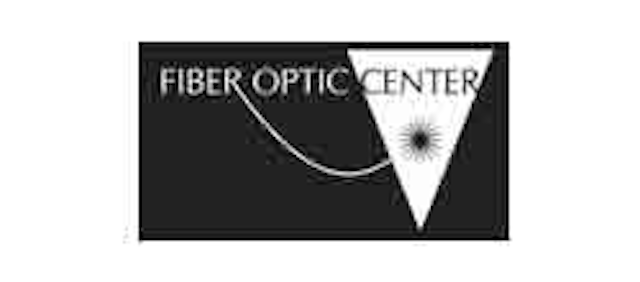 Fiber Optic CenterFiber Optic Center has added new fiber splice trays in four different sizes to its inventory. Intended applications include CATV/telecom, LAN/WAN, data centers, medical, military, and wireless/broadband.
The splice rays come with two mounting holes and a clear polycarbonate cover for visual inspection. The aluminum trays are designed for both fusion and mechanical splices, and can also be used for bare fusion splices by adding a 12-position bare fusion splice chip.
Trays are available in four sizes: 4x7, 4x11.75, 5x8.75 and 5x11.75 inches.