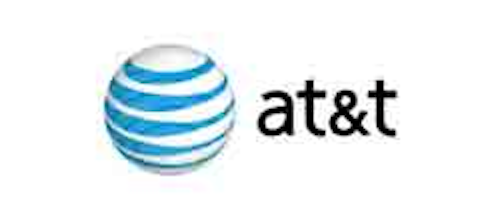 AT&T (NYSE:T) is now providing its gigabit-capable U-verse with GigaPower service to a luxury apartment chain with locations in six cities. The 1 Gbps Internet service now reaches more than 2,500 SkyHouse apartment units. Locations are spread across eight properties in the Atlanta, Austin, Dallas, Charlotte, Orlando and Raleigh-Durham metro areas. Bundles with voice and video service are available as well.
The telco also plans to provide the service to nearly 1,800 more SkyHouse apartments across five properties in Atlanta, Dallas, Charlotte, Houston and Nashville.
AT&T first launched gigabit speeds in Austin, TX, in October 2014. The telco offers gigabit in parts of 20 metro areas and plans to launch in 36 more. The company plans to more than double availability by the end of 2016.