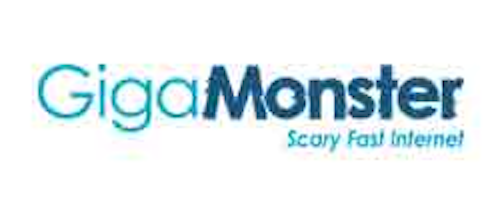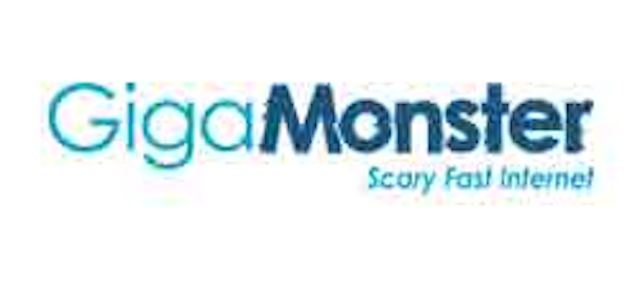 GigaMonsterGigaMonster plans to begin offering symmetrical gigabit Internet services in the Denver area this spring. The company is focused on select multifamily communities, which it calls True Gigabit Communities.
GigaMonster CEO Bill Dodd said: "We built our network specifically to serve multifamily communities, with features like 'Direct Routing,' which allows our customers to stream video from sites like Apple, Microsoft, Netflix, YouTube, Amazon Prime, and many others, without those streams ever traversing today's overly congested public Internet."
GigaMonster's Customer Experience Platform targets not only subscribers, but also community management teams responsible for delivering an overall amazing residential experience. GigaMonster's platform includes features like dedicated Customer Experience Managers for each community, simple pricing, no term commitments, no credit checks, and no monthly data caps.