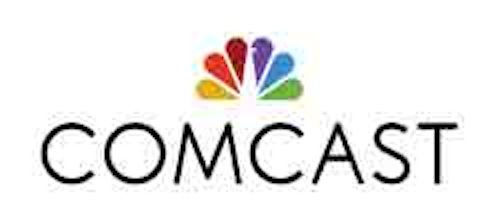 Comcast Business (NASDAQ:CMCSA) is expanding its network to more than 450 local businesses in North Salt Lake, UT. The fiber-based network is intended to deliver speeds up to 10 Gpbs to support data, voice and video to support Internet- and cloud-based operations.
Available Ethernet services in the Salt Lake City suburb will include Ethernet Dedicated Internet, Ethernet Private Line, Ethernet Virtual Private Line, Ethernet Network Service and Comcast Business VoiceEdge.
The Salt Lake City metro area has become a bit of a broadband battleground. CenturyLink (NYSE:CTL) and Beehive Broadband currently offer gigabit Internet speeds in parts of town, and Google Fiber (NASDAQ:GOOG) is in the network planning stage there.