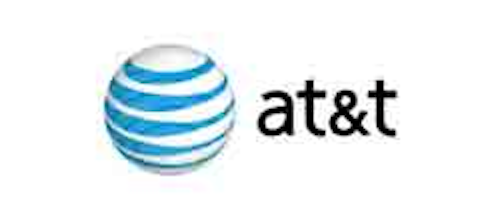 AT&T (NYSE:T) has launched its fiber-based gigabit Internet service in parts of San Francisco, San Jose, Dublin, Mountain View, Santa Clara and San Ramon. The deployments are in addition to the parts of Cupertino where the telco initially launched the 1 Gbps-capable GigaPower service in 2015. The service is currently available in nearly 20+ apartment complexes in the Bay Area.
"By expanding AT&T GigaPower to additional cities in the Bay Area beyond Cupertino, we are demonstrating our continued commitment to our customers whose appetite for high-speed data continues to grow," said Jeni Bell, vice president and general manager, Northern California and Northern Nevada at AT&T. "As the ways in which we communicate and seek entertainment become more data-intensive, our customers will benefit from our expansion of our AT&T GigaPower service."
The gigabit Internet service starts at $70 a month and can be bundled with video and voice services. The service is currently available in parts of 22 metro areas, and the telco plans to expand it to parts of 34 more areas, with the goal of reaching more than 14 million residential and commercial locations with fiber.