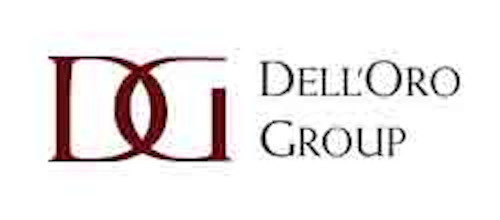 According to the Dell'Oro Group, the WDM equipment market, comprising DWDM long haul and WDM metro optical systems, grew 20% year-over-year in the first quarter of 2016. Huawei, Ciena, ZTE and Nokia topped the WDM market.
"This was another amazing quarter for the optical transport market," said Jimmy Yu, vice president at Dell'Oro. "Three things about the WDM market stood out this quarter. The first being the market grew 20% year-over-year for a second consecutive quarter. Next, this was the 25th consecutive quarter of WDM market expansion, and the third being 100 Gbps coherent wavelength shipments in the first quarter 2016 were twice the amount shipped in the first quarter 2015."
Other findings indicate:
WDM deployments were higher year-over-year in every region. The highest increase occurred in the Asia Pacific region due to large procurements by the three Chinese operators (China Mobile, China Telecom, and China Unicom).
Excluding sales in China, the WDM market growth rate was 13% year-over-year in the first quarter 2016.
The top four global WDM vendors in the first quarter and trailing four-quarter period were Huawei, Ciena, ZTE, and Nokia. For the trailing four-quarter period ending, each vendor's revenue share was 25%, 15%, 12%, and 11%, respectively.