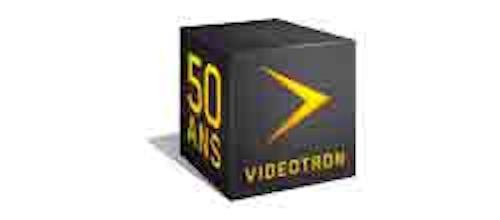 Canadian cable operator Videotron is deploying Ciena's (NYSE:CIEN) converged packet optical solution to upgrade its regional and backbone network to support 4K/UltraHD video, high-speed Internet and business services such as data center colocation solutions.
The 100G upgrade is intended to allow Videotron to accommodate several terabits of traffic. The deployment includes Ciena's 6500 Packet-Optical Platform, WaveLogic 3 coherent optical processors, integrated OTDR functions, and Unified Management System.
Pierre Roy Porretta, Videotron's vice president of engineering, research and development, said, "We at Videotron foresaw the need to prepare our networks for the changing needs of our customers - both consumer and business. Ciena's solutions will support our competitive strategy to provide the latest and most advanced offerings available - whether it's for web-scale capabilities such as data hosting services or live, UltraHD video."
Videotron is using middleware and UI technology from Alticast for its illico 4K Ultra HD PVR.