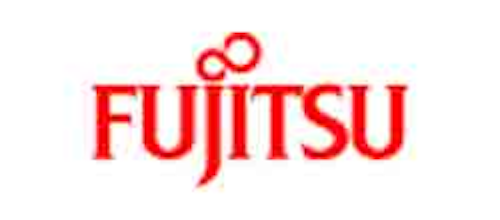 The city of Fairlawn, OH, is beginning construction of a fiber-based municipal broadband network designed to support gigabit speeds, dubbed FairlawnGig. The 1 Gbps FTTH service's first customers - both residential and business - are expected to go live this summer.
Fairlawn, a suburb of Akron in northeast Ohio, chose Fujitsu Network Communications to design, build, operate and maintain the network as a systems integrator and project manager.
"We congratulate Mayor Roth and Fairlawn civic leaders for their leadership, foresight and out-of-the-box thinking," said Greg Manganello, Fujitsu senior vice president and head of services. "Today the community is one step closer building the infrastructure that will enable smart city applications and services."