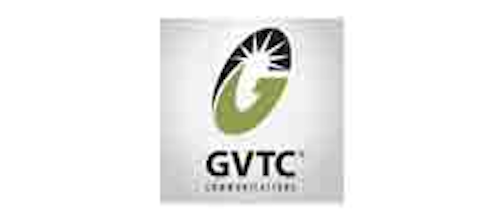 Texas-based service provider GVTC Communications has selected systems integrator LightRiver to perform a fiber network upgrade and expansion with gear from Ciena.
Supported by Ciena's 6500 Packet-Optical Platform, LightRiver provided a turnkey solution from consultative engineering and architectural design support to manufacture certified installation of the network.
With the network upgrade, GVTC can build low-latency rings between San Antonio and Austin, to meet the requirements of content providers and wireless carriers. The platform is intended to support GVTC's continued expansion in offering carrier-class Ethernet access and protected transport throughout the San Antonio, Austin, and Central Texas regional markets. The project is also intended to support the GVTC GigaRegion, in which the company has partnered with the Texas cities of Boerne, Bulverde and Gonzales to deliver gigabit Internet service.
LightRiver's Certified Integration Services offered technical support during the planning, implementation and deployment of Ciena's equipment into GVTC's network. The company's technical staff provided network design review, site surveys and recommendations for site readiness, along with engineering and methods of procedure for installation, and test and integration.