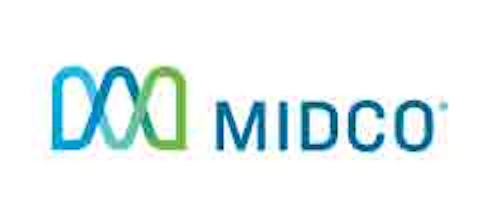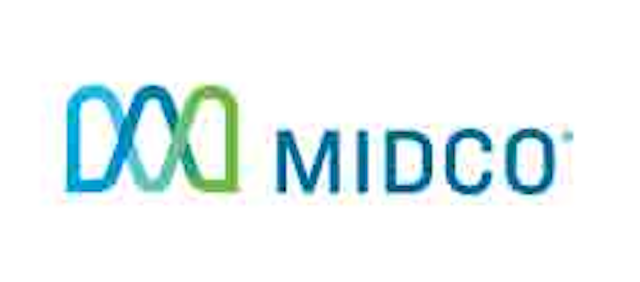 Midco deploys remote PHY in SD gigabit expansionMidco has entered into an agreement to acquire Dataware, a firm that has provided data center space and cloud and managed services since 2001. The deal includes two data centers located in Sioux Falls and Yankton, SD. The deal is intended to give Midco the infrastructure to deliver business-class data center and managed services across the Upper Midwest.
The Tier II data centers are intended to provide business services to wholesale providers, enterprise-level businesses, and small and medium businesses.
Midco will continue to serve Dataware customers as it expands its service line near-term and long-term to include additional managed business IT services. The company is also assessing opportunities to expand the data center strategy into other cities.
"As we look to the future, we may examine opportunities in additional Midco markets presently underserved by large data centers, such as Fargo and Grand Forks, and then move our focus to other key Midco markets," said Steve Grosser, EVP for Midco.
In related Midco news, the company has extended its fiber-optic network reach to more locations in Minnesota through a cooperative relationship with Arvig. The arrangement is intended to help Midco Business customers reach Minnesota communities such as Duluth, Marshall, the Minneapolis-St. Paul metro area, Rochester and St. Cloud. Midco's Northern Plains Network currently spans 8,400 fiber route miles throughout Minnesota, North Dakota and South Dakota. It is now connected to the Arvig network through multiple interconnect points, which adds 4,000 fiber route miles available as Type 2 network extensions.