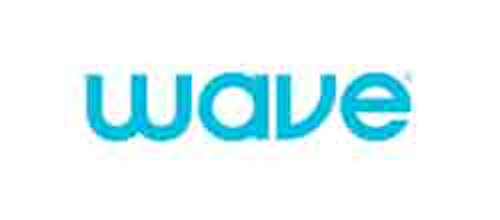 Wave Broadband connects Modesto schoolsWave Broadband is launching its Wave G gigabit Internet service in Portland, OR, part of an accelerated expansion of Wave's fiber network. Wave G symmetrical gigabit service is now live and available at Portland's Ladd Apartments, a 332-unit residential tower in downtown Portland's Cultural District; three Pearl District properties in Block 17 (281 units), Asa Flats and Lofts (212 units) and The Parker (177 units); as well as Ella (199 units) in the city's Southwest Waterfront area.
Wave has also reached agreements to expand its fiber network and gigabit service to other properties in and around downtown Portland, scheduled to come online this spring and summer. The company has provided gigabit service since 2008 to thousands of Seattle-area residents under the CondoInternet brand and recently expanded its gigabit offerings to other markets such as San Francisco and Everett, WA.
Wave plans to continue extending its gigabit service to other areas in and around Portland. Gigabit service is $80 per month, and 100 Mbps symmetrical is $60 per month.