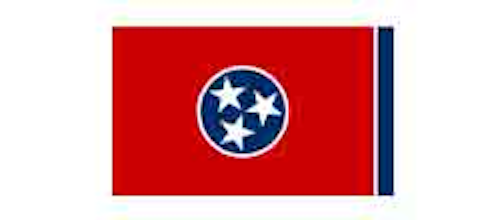 Jasper Highlands - a residential community in Kimball, TN, just west of Chattanooga - has launched gigabit Internet service for its residents by becoming its own Internet service provider (ISP), Hi-Tech Data. The strategy was orchestrated and funded privately by Jasper Highlands owner and developer John Thornton. Because Tennessee bans expansion of municipal broadband networks, Thornton went just across the state line to connect with North Alabama Electric Cooperative, along with assistance from Tennessee-based Sequachee Valley Electric Cooperative.
Thornton and his team at Thunder Enterprises worked closely with North Alabama Electrical Cooperative and connected with their service five miles away at the Alabama-Tennessee state line. Alabama is currently one of only 31 states whose legislation does not restrict municipal broadband expansion. Dark fiber is being leased from Sequachee Valley Electric Cooperative, which has built a fiber backbone across its service territory.
As part of the network, Thornton created Hi-Tech Data as a privately owned commercial ISP for the Jasper Highlands community. The project has taken more than a year and cost just under $500,000, compared to the $1.3 million originally quoted by AT&T (NYSE:T) for the undertaking.
Monthly rates for Hi-Tech Data's services compare in price to EPB in Chattanooga, which has offered gigabit FTTH service since 2010, at $69 for 100 Mbps and $79 for 1 Gbps and include unlimited data.