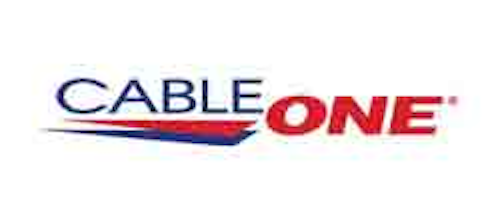 Cable ONE (NYSE:CABO) plans to begin building a fiber to the home (FTTH) network in the new Shell Landing residential development in Gautier, MS. Cable ONE will build out its fiber network to an estimated 60 homes over the next six months, with completion expected in late October. The project is expected to cost more than $250,000.
"Fiber to the home dramatically increases the connection speeds available to Internet users compared with technologies now used in most places," said Cable ONE General Manager Charlie Oakes. "This means Shell Landing residents will have unprecedented high-speed Internet access through Cable ONE."
Cable ONE customers in Pascagoula currently have access to up to 200 Mbps speeds - among the fastest currently available in the majority of Cable ONE markets. Pascagoula residents can look forward to speeds up to a 1 Gbps in the third quarter of 2016 with the company's launch of GigaONE, which the MSO announced last November.
Cable ONE says it has invested more than $500 million over the past five years on network upgrades and enhancements.