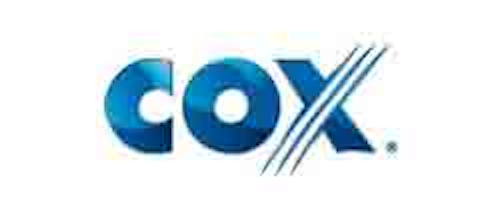 Cox Communications has entered into a definitive agreement to make a strategic investment in Unite Private Networks (UPN) alongside Ridgemont Equity Partners and the company's management team.
UPN specializes in providing high-bandwidth, fiber-based communications networks and related services to schools, government, carriers, data centers, hospitals and enterprise business customers. UPN operates a 6,200-route-mile fiber network that connects to 3,750 on-net buildings across 20 states, primarily in the central United States. UPN service offerings include dark and lit fiber, private line, optical Ethernet, Internet access, data center services and other customized solutions.
"We believe that fiber infrastructure represents an attractive area for long-term investment, particularly in underserved markets," said Cox President Pat Esser. "UPN is led by a proven management team and is well-positioned to capitalize on the explosive demand for bandwidth driving growth within fiber infrastructure."
UPN will be led by its existing management team and operate as a stand-alone business within the Cox family of companies. Cox and UPN will work in a coordinated manner to pursue strategic growth opportunities.
The transaction is subject to customary regulatory approvals and closing conditions. The financial terms of the agreement were not disclosed.