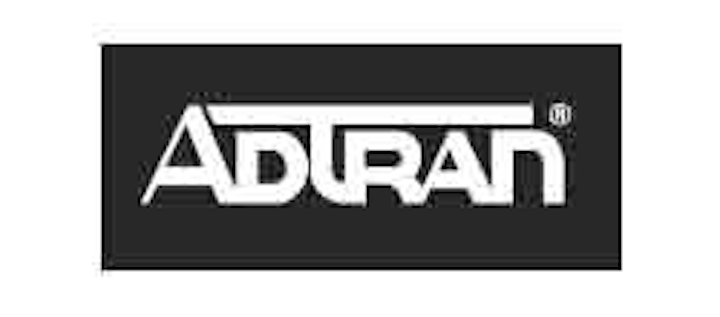 ADTRAN (NASDAQ:ADTN) is extending its "Enabling Communities, Connecting Lives" (ECCL) program to the entire Europe, Middle East and Africa region. The move is intended to support the European Commission's Connectivity for a European Gigabit Society Initiative. ADTRAN's ECCL program, which has 350+ member communities in North America, is based on gigabit broadband services provided via ADTRAN's fiber, G.fast and VDSL vectoring technologies.
"Communities, network operators and equipment vendors must work together if the European Commission's vision of Digital Single Market will become a reality," said Tony Shortall, director at Telage and former economic advisor to the European Commission. "Ultrafast broadband connections will be the linchpin of a globally connected, data-driven economy across Europe and the world. ADTRAN has demonstrated its ability to help operators make a positive and long-term impact on their respective communities and I'd expect them to play a larger role as the European market develops."
UK-based broadband operator Telcom is one of the service providers being showcased in the ECCL EMEA program. Telcom uses ADTRAN FTTP technology to deliver gigabit broadband services to residential and business customers in cities such as Manchester, Leeds and Glasgow.