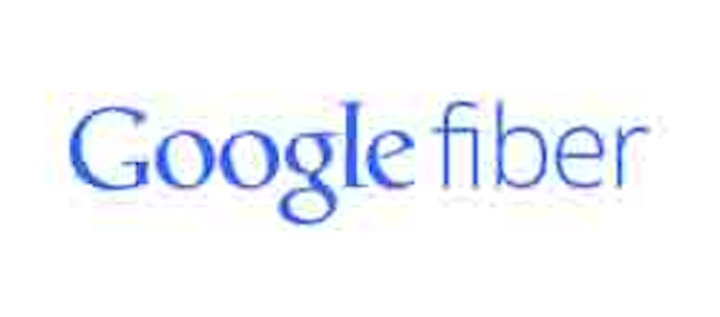 Confirming recent rumors, Google Fiber (NASDAQ:GOOG) has announced a slowdown in its expansion plans, to include employee layoffs. In a blog post, the company said it will continue to operate in its deployed markets, including those where construction has begun, but will pause its push to add new markets.
Earlier this month, Google closed on its acquisition of Webpass, which uses a wireless last mile topology, leading to speculation that the search giant is interested in getting away from costly fiber-to-the-home (FTTTH) builds. The blog post mentions "new technology and deployment methods," but not point-to-point wireless specifically.
Google Fiber, which first deployed in the Kansas City area five years ago, is currently available in five cities and is in either the planning or construction stage in six more. Prior to the slowdown announcement, the company was in talks with a dozen other cities, but now those potential markets are on hold.