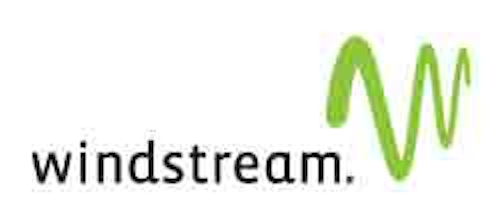 Windstream (NASDAQ:WIN) announced an expansion of its metro fiber network in the Nashville area. The expansion is intended to provide the area's business community with fiber and fixed-wireless infrastructure to connect local data centers and commercial buildings with Windstream's nationwide fiber network.
The expansion includes the downtown, West End/Elliston Place, Midtown/Vanderbilt, Green Hills, Brentwood, Airport/Donelson and Cool Springs areas. The expansion is intended to increase both the footprint of the company's network and the business services that are available to local customers - including fixed wireless service, unified communications, managed services, network security, business continuity, network solutions and cloud services.
Windstream is planning additional fiber expansions in markets such as Atlanta, Minneapolis, Chicago, Cleveland and Philadelphia throughout 2016. The company expanded its fiber network in Richmond, VA, in May.