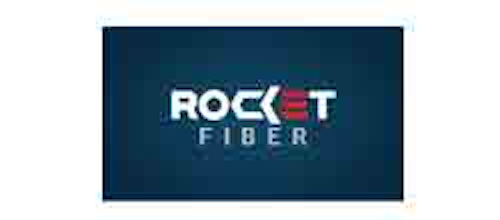 Detroit-based Internet service provider (ISP) Rocket Fiber has joined ADTRAN's (NASDAQ:ADTN) "Enabling Communities, Connecting Lives" fiber-based gigabit Internet program.
Rocket Fiber is using ADTRAN's gigabit services platform to deliver high-speed broadband service to underserved residents and businesses in Detroit.
Rocket Fiber began by delivering broadband services to connect Quicken Loans' data centers, then expanded to support Detroit's Central Business District. Using ADTRAN's platform, Internet services are now being delivered across a 20+ mile fiber infrastructure in downtown Detroit.
"Rocket Fiber saw that Detroit could thrive if the city encouraged and supported an entrepreneurial culture. Providing small business owners and residents the advancements in technology and gigabit broadband is instrumental to not only start new businesses in the city, but for them to remain in the city," said Mitch Fleming, vice president of carrier sales, ADTRAN.
In November, Rocket Fiber announced trials of 10 Gbps residential services and 100 Gbps business services. ADTRAN's "Enabling Communities, Connecting Lives" program is currently deployed in 300+ mainly rural communities.