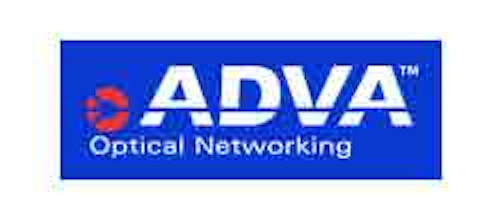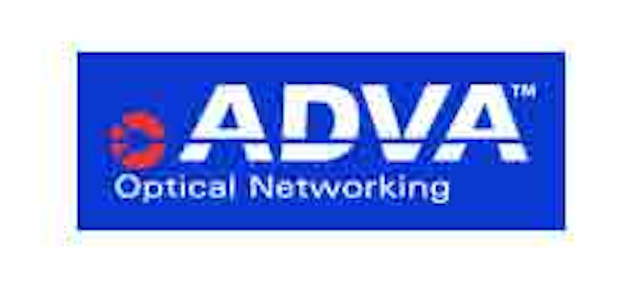 ADVA Optical NetworkingADVA Optical Networking has acquired Overture to expand its cloud access solution portfolio. ADVA will pay $35 million initially for the provider of Ethernet access equipment and network functions virtualization (NFV) technology. An additional $5 million will be paid upon the completion of certain unspecified conditions.
ADVA says it can now offer communication service providers (CSPs) an NFV architecture that includes programmable hardware, software and end-to-end orchestration solutions. The acquisition is intended to help ADVA define a clear migration path to NFV-enabled networks, and also to increase the company's North American footprint, including the associated customer base. It also strengthens ADVA's hand in Carrier Ethernet, rounding out its fiber-based product portfolio with copper-friendly network interface devices (NIDs), a programmable "white box" NID, a virtualized NID and an end-to-end orchestration platform.

In a statement, ADVA CEO Brian Protiva said, in part: "Firstly, we're creating a No. 1 player in Ethernet access devices. There's a full account and product synergy between our companies, ensuring a complete solution set for business Ethernet, mobile backhaul and carrier wholesale applications that can be sold into each other's customer base. Secondly, we have a shared vision for the future of the cloud services market and the virtualized network. Adding Overture's NFV-pure-play and orchestration solutions to our hybrid NFV solutions, operators can select what best fits their plans."
In an interview with BTR sister site Lightwave, Protiva said that the new assets will form part of an NFV and software-focused business unit. Overture CEO Mike Aquino will play a key role in integration and development of this unit, Protiva added.

In November, ADVA acquired an engineering division from technology incubator mic AG focused on the development of optical monitoring technology in fiber networks. Protiva told Lightwave that he continues to look for other acquisition opportunities, and cited optical networking as an area ripe for further M&A.