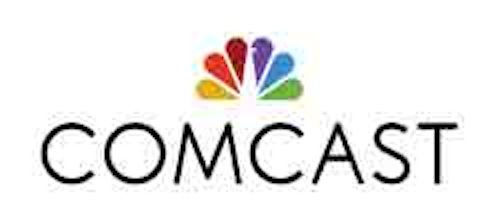 Comcast (NASDAQ:CMCSA) has announced a pilot web program with the U.S. Department of Housing and Urban Development's (HUD) ConnectHome program for public housing residents. Eligibility for Internet Essentials, Comcast's low-income Internet adoption program, will be immediately extended to public housing residents in Miami-Dade County, FL, and the cities of Nashville, Philadelphia, and Seattle. This is the eighth time in five years Comcast has expanded eligibility for Internet Essentials.
Comcast also announced that Internet Essentials has now connected more than 600,000 low-income families to the Internet at home. 2015 was the program's most successful year to date, with a 30% increase in enrollments over 2014. Internet Essentials includes Internet service with downstream speeds up to 10 Mbps, a free WiFi router, access to free digital literacy training, and the option to purchase a computer for less than $150.
In other Comcast news, Comcast Business has extended its fiber network into the Houston suburb of Manvel, TX, to provide 140 area businesses with access to Ethernet, Internet, WiFi and voice services. The nearly $400,000 business services investment makes speeds of up to 10 Gbps available to a variety of businesses including restaurants, retail storefronts, day care centers, pharmacies and a library. In addition to the expansion to the business district of Manvel, Comcast Business is also investing in expanding its fiber network to the Pomona, Sterling Lakes and Meridiana residential neighborhoods.