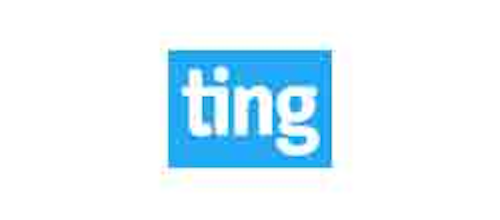 Ting, a division of Tucows (NASDAQ:TCX), is looking into bringing fiber-based symmetrical gigabit Internet service to the Sandpoint, ID, area. Following the Google Fiber (NASDAQ:GOOG) model, Ting is using a pre-order process in Sandpoint, Dover, Ponderay and Kootenai to assess demand and determine when and where to build. Assuming sufficient demand exists, network construction would begin later in 2016, the company says.
Ting symmetrical gigabit Internet costs $89 a month for a home or $139 a month for a business. The company's modem, which includes a wireless router, costs $199. Installation costs vary.
Ting, which focuses on small towns, first launched its gigabit Internet service in Charlottesville, VA, last June and began a demand assessment in Holly Springs, NC, in October.