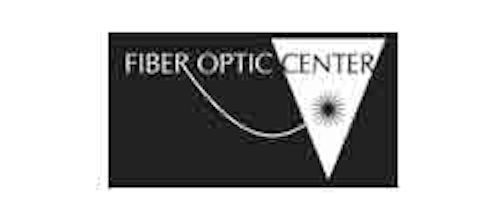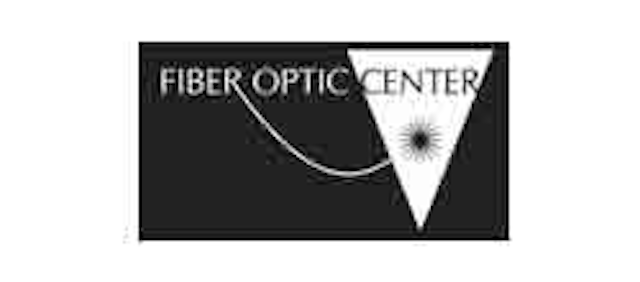 Fiber Optic CenterFiber Optic Center has introduced a line of fiber blowing solutions for existing network infrastructure and in the ground. The new line consists of four cable blowing machines for optical fibers: MINIFLOW RAPID, MULTIFLOW, MICROFLOW and POWERFLOW.
MINIFLOW RAPID is designed to install fiber cable at speeds up to 100 meters a minute and up to a distance of 3.5 km. With stainless steel and anodized aluminum construction, the MINIFLOW continuously monitors the pushing force applied on the fiber cable to stop the drive wheels before the cable is damaged.
MULTIFLOW is for blowing multiple and different combinations of duct and micro ducts using either air or water. Water assisted cable blowing allows higher pressure for installing multiple micro ducts at once or lager cables.
MICROFLOW has protection technology designed to stop the machine if the fiber cable meets an obstacle. When the cable gets bent inside the blowing machine, it is registered by a sensor, and the motor stops. The machine will also stop automatically if the motor exceeds the preset maximum torque level. In both cases the machine stops immediately so the fiber cable does not get damaged. After the protection technology has stopped the machine, it will automatically start up again. It will try three times to get through the obstacle; if it still has not succeeded after three attempts, it will come to a full stop.
POWERFLOW is designed to blow cables up to 80 meters a minute at distances up to 10 km using either air or water.