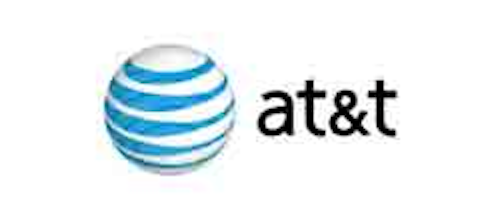 AT&T (NYSE:T) is launching its fiber-based gigabit Internet service to residential and small business customers in parts of the Los Angeles metro area. GigaPower is available in parts of Eastvale, Irvine, Los Angeles, Orange County and surrounding communities. Additional local communities scheduled to get the 1 Gbps service include Arcadia and Glendale. The telco plans to triple its availability in the LA metro area by the end of the year.
Pricing starts at $110 a month for 1 Gbps and $80 a month for 300 Mbps. Bundles with voice and video from DirecTV or AT&T U-verse are available as well, as is in-home WiFi.
AT&T GigaPower, first launched in Austin, TX, is now available in parts of 20 metros areas, and the telco plans to expand it to parts of 36 additional metro areas, to double its availability nationwide by the end of 2016.