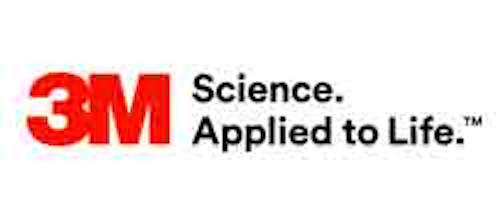 3M's (NYSE:MMM) new Fibrlok Integrated NID is designed so that an experienced network provider can connect a single family home in about 8 minutes. Each NID is equipped with a 3M Fibrlok II Splice 2529 and one attached SC/APC pigtail, factory prepped for termination of a simplex single-mode fiber drop cable.
The Fibrlok splice and pigtail are pre-mounted in a protective tray with an integrated splice activation lever. The NID is designed to require minimal training and tools. Installers prep the drop cable fiber, insert it into the Fibrlok splice and press the lever.
A lid retention mechanism holds the 3M Fibrlok Integrated NID in the open position to enable access during installations. It has multiple entry points and stores up to 35 feet of 4.8 mm diameter slack cable. The unit accommodates an optional second adapter, splice and pigtail for duplex home applications.
The NID is designed to mount on the side of a single-family home. The outer thermoplastic material is weather resistant with IP43 and IK06 ratings. The device has a place for a tamper-evident security tag.
The newly released 3M NID-FO-1724 also includes a molded insert to accommodate fusion splicing.