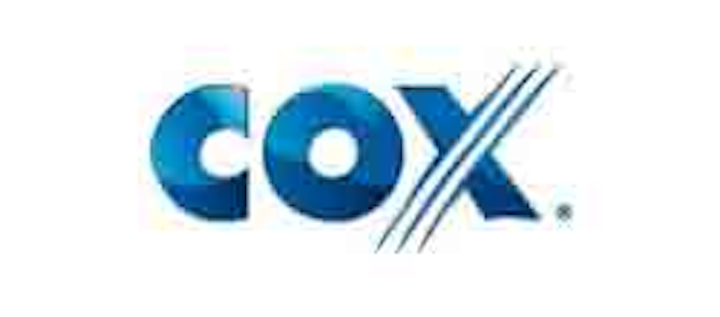 Cox Business has made a couple of big wins with major venues in Las Vegas.Cox Communications has started deploying gigabit Internet service for residential customers in northern Virginia. Cox' G1GABLAST is currently available for residents at Timber Ridge at Discovery Square in Fairfax County, and the company is expanding its availability to new developments in northern Virginia and other locations across the country.
Cox says the deployment is the first gigabit service in the Washington DC metro area, and also the first for residential customers in Virginia. The company has already launched G1GABLAST service in 10 states and plans to have gigabit speeds in all of its markets by the end of 2016.
G1GABLAST will be available in the northern Virginia region for $99.99 per month when bundled with other Cox services. The service also includes a high-speed WiFi router, 1 TB of cloud storage, Cox Security Suite and Family Protection, and 10 email boxes each with 15 GB of storage.
Cox first deployed G1GABLAST, which the company says is based on RFoG, in Phoenix last October and has been expanding it since. Some recent deployments include parts of Providence, RI; San Diego; and three locations in Louisiana.