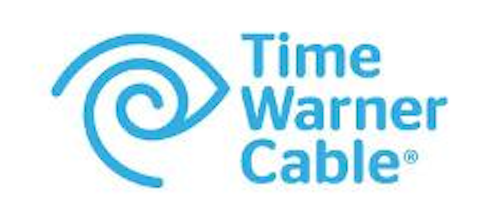 Time Warner Cable (NYSE:TWC) Business Class (TWCBC) announced a new online tool to make it easier for carrier customers to discover TWCBC-connected locations.
The Carrier Serviceability Portal is designed to enable service providers to search nearly 1 million on-net and near-net TWCBC-wired buildings. The service provider enters the address of a business location, and the portal will respond with serviceability information, including fiber or DOCSIS availability in equipped buildings.
"This tool enables carrier customers to understand our network availability in a building for both our fiber- and DOCSIS-based services," said Marc Dyman, vice president, Carrier Services. "The portal allows customers to easily determine service availability at a single location or submit a bulk request. This eliminates the need for manual intervention."