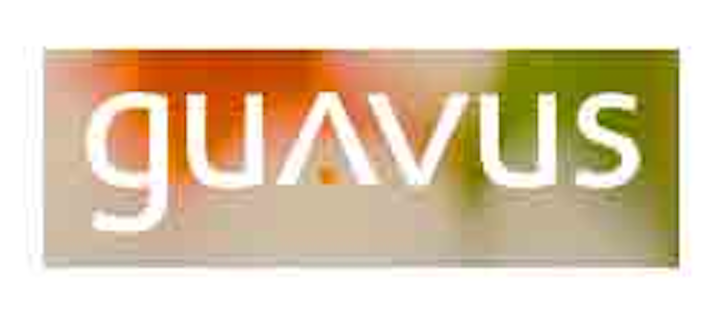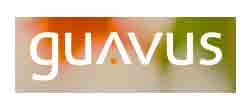 Guavus aims to cut network 'alarm noise'Guavus announced Pipeline 5.0, the latest version of its IP mediation product for the cable industry. Pipeline 5 introduces improved customer experience management (CEM) capabilities and capabilities for usage-based billing models. It's also compatible with DOCSIS 3.1, CCAP and DOCSIS Provisioning of EPON (DPoE).
Pipeline 5 is designed to fuse Internet Protocol Detail Record (IPDR) data with other information, such as customer care, network and application data, to gain detailed insights into subscriber usage and behavior. The application uses the company's Reflex Operational Intelligence platform and real-time open source big data technologies, including Apache Spark and HBase.
Pipeline's open application programming interfaces (APIs) are intended to enable it to integrate with operators' existing infrastructure and back office systems. It also has flexible licensing options, enabling MSOs to deploy only what they need.
Capabilities include the ability to:
Support usage accounting and usage-based billing
Audit usage data and pinpoint the source of usage discrepancies introduced during any stage of the metering, rating and billing process
Resolve customer billing disputes, with visibility into service consumption and subscriber behavior
Manage network congestion and enforce fair use policies
Make data-driven decisions regarding the cost of service delivery and identify upsell opportunities