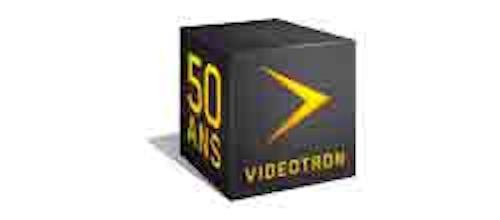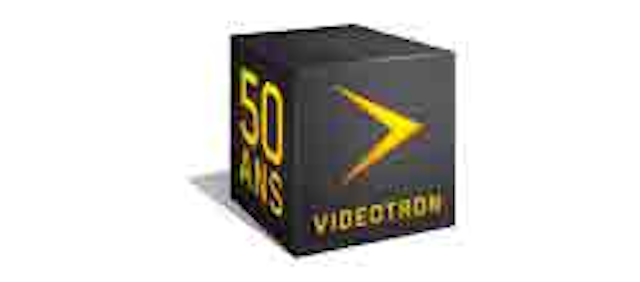 Netcracker Expands Videotron Back Office DeploymentVideotron is building a new data center in Montréal geared toward colocation and hosting solutions for its business services customers and others. The $40 million investment is phase 2 of a process launched in March with the acquisition of the 4Degrees data center in Québec City for $36 million and the recently announced expansion of that facility.
The new data center will have an area of 4,000 square meters and an available load of 16 megawatts. It will be linked to the 4Degrees data center in Québec City through Videotron's fiber-optic network.
Videotron's entry into the data center industry is the latest step in its strategy to expand its offering of products and services for the business community. Videotron Business Solutions is currently serving one out of two Québec businesses. Of those 120,000 business customers, nearly 65,000 are located in the Montréal area.