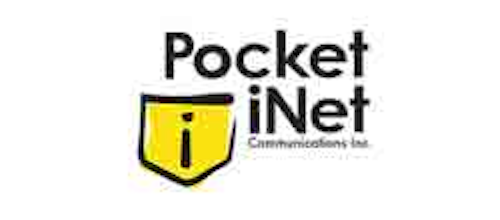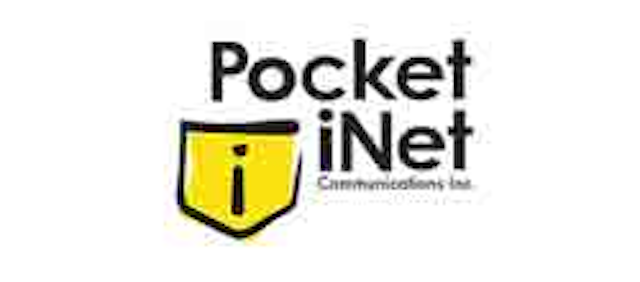 PocketiNet CommunicationsPocketiNet Communications is launching residential gigabit Internet services in Walla Walla and neighboring College Place, WA. The first four neighborhoods to get the 1 Gbps FTTH service are Palouse, Boyer, Cottonwood, and Plaza-Taumarson.
PocketiNet began investing in fiber services throughout the Walla Walla Valley in 2009, initially for commercial and educational interests in the valley. Taking a page from Google (NASDAQ:GOOG) Fiber's book, PocketiNet is using the "fiberhood" model to qualify areas for residential service. The more interest in a zone, the faster FTTH can be installed.
Founded in 2000, PocketiNet is a locally owned and operated broadband Internet and home security service provider serving the Mid-Columbia Basin from Walla Walla to Yakima, WA, south to Umatilla, OR.