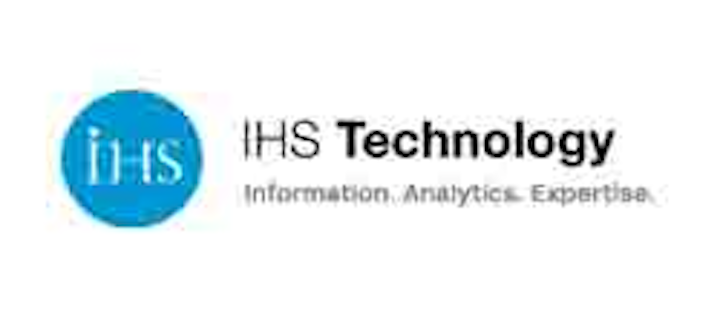 IHS (NYSE:IHS) has raised its outlook for the broadband customer premises equipment (CPE) market, which includes DSL, cable, fiber-to-the-home (FTTH), residential gateways and mobile broadband CPE. In a September report, the firm noted it increased its 2019 worldwide broadband CPE forecast by 8%, to $12.4 billion.
"The primary source for raising our global broadband CPE forecast is the massive investment currently ongoing in China," wrote Jeff Heynen, research director for broadband access and pay TV at IHS. "Despite reported economic headwinds, the Chinese government continues to subsidize telco investments in fiber infrastructure to expand accessibility and throughput. The result is heavy spending on GPON and EPON ONTs."
"At the same time, the shift from fiber-to-the-building (FTTB) to FTTH architecture is well underway in China. A primary reason for this architectural shift is that FTTB plus ADSL take-rates at China Telecom have been disappointing; consumers aren't interested in a connection that offers only a marginal improvement over what they already have. If they are to subscribe to a home broadband service, it needs to provide a minimum of 8 MB to 10 MB speeds."
Among the findings:
Unit shipments of FTTH optical network terminals (ONTs) in China more than doubled year-over-year, from 9.8 million to more than 20 million from 2Q14 to 2Q15.
In 2Q15, the global broadband CPE market grew 5% from the previous quarter, to $2.9 billion; unit shipments grew 11%, to 61 million.
Worldwide total broadband CPE revenue is up 7% from the year-ago second quarter, when it was just under $2.7 billion.
Quarter-over-quarter, from 1Q15 to 2Q15:
DSL CPE unit shipments were down 1% to 23 million, with VDSL IADs posting the highest growth (+11%).
Cable CPE units were up 1% to 11.6 million (90% of which were WiFi-enabled), with DOCSIS 3.0 modems posting the highest growth (+13%).
Fixed LTE CPE shipments grew 4%.