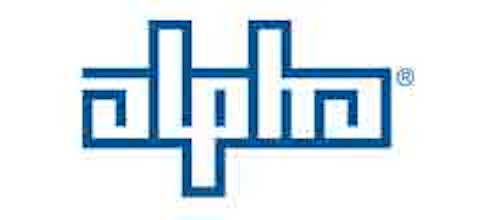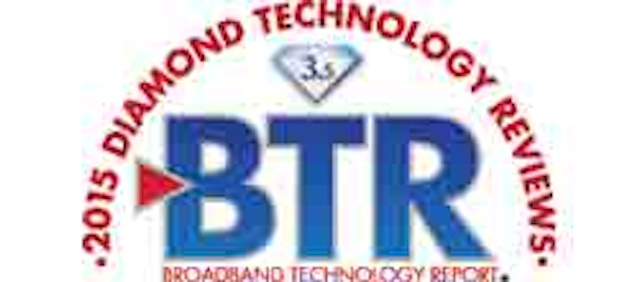 The Alpha FlexPoint Dual Output family of small indoor power supplies provides backup powering to multiple devices. Separate backup power supplies or accessories to split the power are not needed.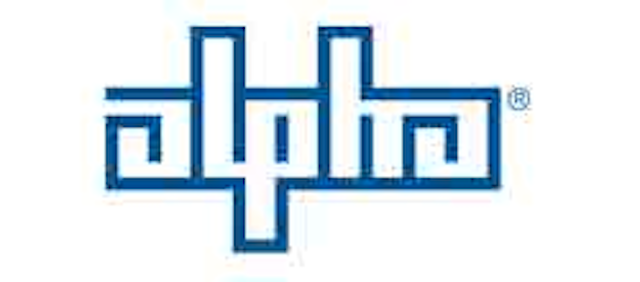 Alpha Intros Headend Fiber PanelThe new series of power supply is designed to provide redundant powering to both a fiber optical network terminal (ONT) and an RFoG micronode by a single UPS. This is particularly beneficial for operators providing RFoG overlaid with PON, Alpha says.
The FlexPoint 1232-D and 1250-D units are ONT power supplies providing a total of 32W and 50W, respectively. The FlexPoint 1208-F is an RFoG power supply that provides 15W or 12VDC primary and standby power.
The Dual Output power supply utilizes a standard 7-pin output connector with alarming for backing up the ONT. An F-connector powers the micromode. When the F-connector is used in conjunction with the 7-pin connector, power is split between outputs with a maximum of 9W delivered via the coaxial connector.