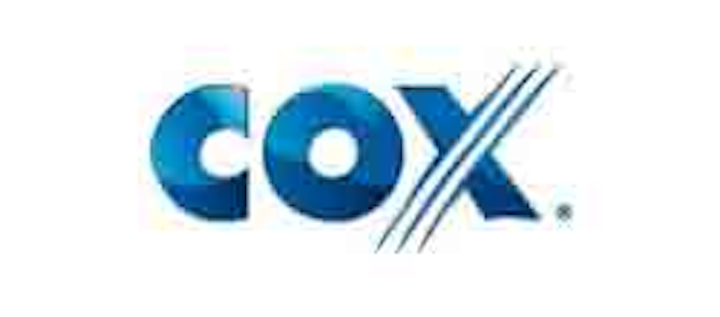 Cox Business has made a couple of big wins with major venues in Las Vegas.Cox Communications' G1GABLAST gigabit Internet service for residential customers is now available at several properties in downtown Providence, RI, with plans to expand the service to more locations the coming months.
Currently available to Cox customers living in the Foundry's Sharpe building, G1GABLAST is expected to soon be available in the Peerless and Kinsley buildings. Cox's planned gigabit rollout in Providence also includes three additional Cornish Associates-owned properties downtown as they become available as residences.
Where available, G1GABLAST is an additional $35 per month when added to a Cox service bundle, and the service is available for $99 per month as a standalone. G1GABLAST also includes a WiFi router, 1 TB of cloud storage, Cox Security Suite and Family Protection and 10 email boxes each with 15 gigabytes of storage.
G1GABLAST, first announced last October and based on RFoG, is currently available in certain markets in 10 states. Cox plans to have gigabit speeds available in all of its markets by the end of 2016, in addition to speed increases for some of its other Internet tiers.