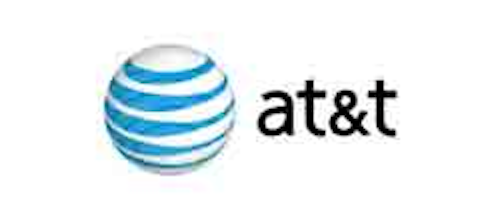 AT&T (NYSE:T) has launched its U-verse with Gigapower service in parts of Jacksonville, FL, and also plans to make the fiber-based service available in parts of St. Augustine in the first half of 2016. The initial Jacksonville launch includes multifamily properties and apartment complexes, including Frassati Hall, Galleria at Cabana Club, Plummer's Creek and SpyGlass.
U-verse with GigaPower is designed for Internet speeds up to 1 Gbps and can be bundled with video and voice services as well, including DVR and a TV Everywhere app. The standalone gigabit Internet service starts at $110 a month.
The telco first launched GigaPower in parts of Austin, TX, in 2014 at 300 Mbps, later upgraded to 1 Gbps, and has since expanded to parts of another 18 metro areas. AT&T also plans to offer the service in parts of the St. Louis metro area.