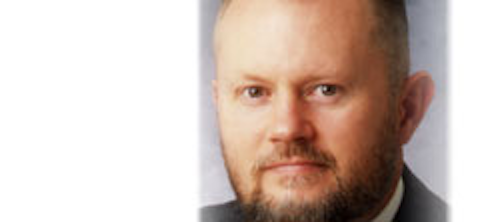 In the last few days, Cox has launched gigabit service in San Diego, Verizon (NYSE:VZ) has tested fiber-based 10 Gbps Internet service based on the emerging NG-PON2 specification, ADTRAN (NASDAQ:ADTN) said it has deployed gigabit in more than 200 communities, C Spire has added another gigabit town in Mississippi, and Bell (TSX:BCE) in Canada has introduced a near-gigabit Internet speed tier across much of its footprint. There's more, but you get the point.
What's it all mean?
In immediate, practical terms, not too much. Gigabit and faster speeds are still largely a business services proposition; other than bragging rights and marketing hype, the residential demand isn't really here yet. Dramatic growth is a ways out, mainly because - lack of demand aside - the really high-throughput services are still costly to deploy and thus limited in scale. Scale can be expected to ramp up once DOCSIS 3.1 gear hits the streets, but that's still at least several months out.
What's more important about this week's Internet news is the longer term trend it represents. As we've noted before, given Moore's law, sooner or later gigabit speeds will become table stakes, and probably sooner than we think. Cable ops and telcos both are busily upgrading their systems for faster speeds; ABI Research notes that fiber and DOCSIS deployments are expected to drive broadband CPE shipments past 153 million by the end of this year.
So while residential gigabit is still more of a marble than snowball, it's definitely gaining momentum.