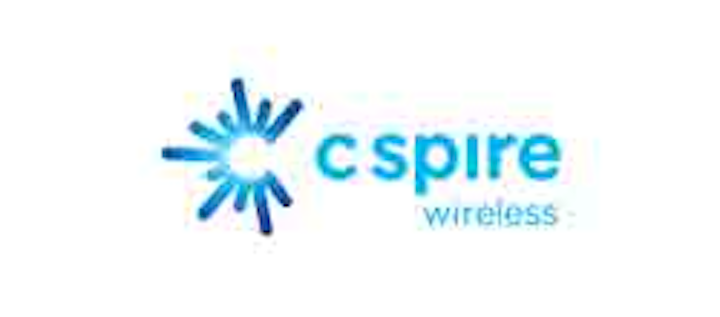 C Spire says homeowner pre-registration exceeded the required threshold in Madison, MS, last week, helping the city qualify its third area for the telco's 1 Gbps fiber to the home (FTTH) Internet access and related video and phone services.
Madison's Fontanelle-Ashton Park-Locust Hill fiberhood reached its pre-registration target on Aug. 3 and joins the Reunion and Charlestowne-Brisage-Madison Oaks fiberhoods, which qualified in April and June. Online pre-registration, following Goggle (NASDAQ:GOOG) Fiber's "fiberhood" model, began in March and requires a $10 refundable deposit.
C Spire plans to start construction later this month in the city's first two fiberhoods and offer broadband Internet access and related services in Madison by the end of the year. Service is expected to go live in the Fontanelle fiberhood by February 2016.
Madison is the eighth and highest per capita income city to qualify for C Spire's gigabit services. The telco turned up gigabit Internet and related services for its first residential customers in Quitman, Ridgeland and Starkville last year, in Clinton earlier this summer and expects to activate areas in Jackson and Madison this fall.