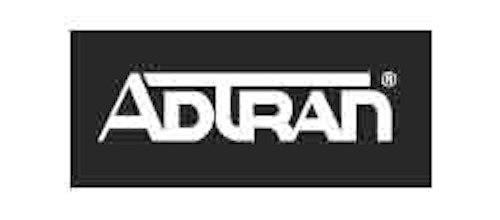 ADTRAN (NASDAQ:ADTN) introduced its Virtual Network Function (VNF) solution suite, intended to help telecom and cable service providers to transition from embedded customer premises equipment (CPE) solutions to virtualized, software-based networks for enterprise customers.
The VNF suite is built on ADTRAN's networking application software and offers the same feature set and interoperability found in the company's multi-service, multi-functional networking solutions. The suite is intended to eliminate the overhead of multiple virtual machines and guest operating systems, and to enable service providers to deploy real-time services with greater flexibility and a faster time-to-revenue.
ADTRAN virtualizes CPE functions - such as routers, firewalls, enterprise session border controllers (eSBC) and voice quality monitoring (VQM) - and gives service providers the option to either bundle them into a single VNF or to pick and choose which network functions are virtualized on a more granular basis.