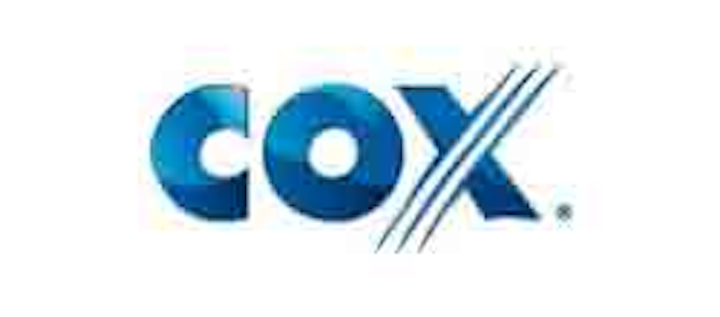 Cox Business has made a couple of big wins with major venues in Las Vegas.Cox Communications is launching its G1GABLAST 1 Gbps Internet service for residential customers in San Diego.
The Pinnacle, a new 45-story apartment building in downtown San Diego's East Village, is among the first locations in the city to receive the new service. The initial launch will also include some new single-family home communities in Escondido and north San Diego.
G1GABLAST first launched in Phoenix last year. At INTX in Chicago, Cox CTO Kevin Hart told BTR that the fiber-to-the-home (FTTH) service is based on RFoG.
Cox plans to offer residential gigabit speeds in all of its markets by the end of 2016. In addition to Phoenix, the company has already launched G1GABLAST service in parts of Irvine, CA; Las Vegas; New Orleans and Baton Rouge, LA; and Omaha.
Cox also plans to double the speeds of its Ultimate Internet package later this year, from 150 Mbps to 300 Mbps.