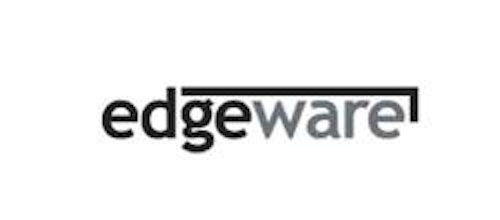 Edgeware says many of its customers experienced a doubling of their peak content delivery network (CDN) streaming traffic on match days during the 2018 FIFA World Cup. The company's analytics data indicates that, as expected, major cultural and sporting events like the World Cup create sudden surges in demand on over-the-top (OTT) video services. Edgeware says more than half of all streaming requests happen within the first two minutes of a popular event, straining the CDN when onboarding viewers.
"We call events like the World Cup 'Big Live' OTT," said Johan Bolin, VP products at Edgeware. "As our data shows, peak demand on our customers' TV CDNs has typically doubled every match-day during the tournament. And as we see more and more broadcasters turning to OTT to create new 'beyond broadcast' services, such as 4K and virtual reality, it has never been more important to have the right infrastructure in place."
Edgeware will be showcasing its TV CDN and OTT technology at IBC2018 in Amsterdam in September.