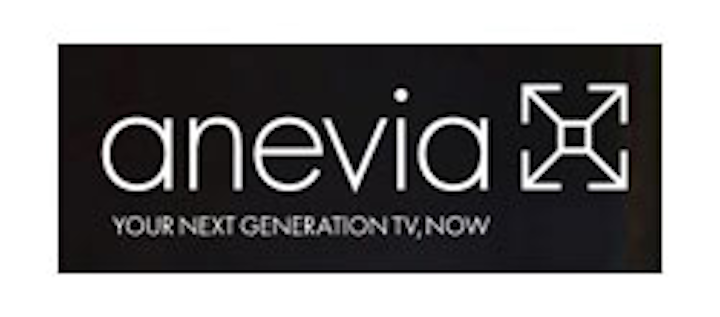 Anevia is collaborating with Red Hat, a provider of open source solutions. Anevia is now part of the Red Hat Technology Partner Program and can integrate Red Hat's open source technology, with added professional support, within its product ranges. Those include the company's Genova low-latency live encoders, OTT packaging, cloud DVR and CDN solutions (NEA-LIVE, NEA-DVR and NEA-CDN) and Anevia's multiscreen TV headend, Flamingo.
Anevia plans to strengthen its system security features via Red Hat Enterprise Linux' performance monitoring and built-in capabilities such as Security-Enhanced Linux (SELinux). Anevia also plans to supply other Red Hat hybrid cloud solutions such as Red Hat OpenShift and Red Hat OpenStack Platform, to enable users to run their apps, on the environment and cloud that they choose, including those offered by well-known cloud providers.
"Red Hat's technologies are based on industry open source standards which provide a flexible, stable, and reliable foundation with strong security capabilities for our products and exceptional integration capabilities," said Philippe Carol, Anevia product management team leader. "With this collaboration, we plan to offer not just the operating system, but also a full solution with valuable tools capable of managing all cloud variants in which our customers operate."
"As organizations undergo digital transformations, they want confidence that the products they chose to run their business on have been jointly tested and are fully supportable for production use," said Mike Werner, senior director, Global Technology Ecosystems, Red Hat. "Enabling customer success often requires a broad ecosystem working together to advance industry standards and to certify solutions that have been tested to work together. We are happy to collaborate with companies like Anevia, further strengthening our reach into the broadcast industry."
In other Anevia news, international video service provider Telefonica is expanding its deployment of Anevia's NEA-LIVE packager for live TV services in HD and UltraHD/4K.