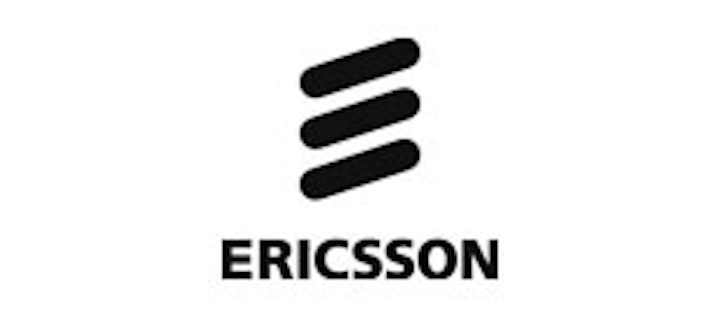 Limelight Networks (NASDAQ:LLNW) and Ericsson (NASDAQ:ERIC) have signed an agreement to collaborate on content delivery network (CDN) and edge cloud services.
Ericsson is partnering with service providers globally to build the Ericsson Unified Delivery Network (UDN) Edge Cloud Platform web-scale edge delivery network. Content delivery is the first application built on the UDN platform. Under the agreement, Limelight's CDN technology will be deployed on the Ericsson UDN Edge Cloud Platform, and the companies will collaborate on future edge cloud services.
By providing computing capabilities close to the user or device, edge computing is intended to address increasing data demands and subscriber experience expectations through distributed infrastructure to support low latency applications, such as IoT, gaming, and web acceleration.
Bob Lento, CEO of Limelight Networks, said: "We are always looking for ways to improve the performance and reach of our network. The strength of Ericsson's partnerships with communications service providers through the UDN Network is a key component of this agreement that enables us to offer even better reach and performance for our customers. We are delighted to work with Ericsson on this initiative."
Marcus Bergstrom, head of Ericsson UDN, said: "Entering this agreement with Limelight Networks, a leader in content delivery networking and edge cloud services, opens a new chapter for the UDN Network in-line with our strategic plans for our Edge Cloud Platform."
"Telstra has consistently demonstrated its commitment to improving content delivery for all forms of content on our network," says Gary Traver, network engineering executive, Telstra. "This agreement between Limelight and UDN is another example of how Telstra is working with technology leaders to drive a better user experience for its customers, and is another proof point of the value services providers can bring by aggregating their assets to provide an improved QoE to content providers, aggregators and technology companies."