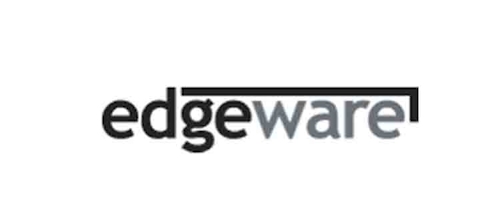 NexPlayer and Edgeware have teamed up on a joint low latency streaming video platform that connects the NexPlayer video player software development kits (SDKs) for Android and iOS with Edgeware's TV content delivery network (CDN) architecture.
The combined solution is intended to reduce the latency of OTT streams from 30 seconds or more to match or beat traditional TV broadcasting speeds of three to five seconds without sacrificing video quality.
"As more linear TV, and especially live events, are watched via OTT services, reducing latency is becoming more important," said Johan Bolin, VP of products at Edgeware. "But with the right delivery systems, OTT services can offer an experience that goes beyond traditional broadcast TV. The integration of NexPlayer with Edgeware's low latency CDN architecture is an example of how we can improve the user experience even further, to deliver today's viewers an amazing OTT TV experience."
"We are proud to strengthen our partnership with Edgeware by developing a premium content delivery platform for low latency streaming," said Carlos Lucas, general manager of NexPlayer. "As much as 50% of latency occurs at the player level, so having a player that is fully optimized for low latency is essential when trying to match or beat traditional broadcasting speeds. Our engineers have been developing our player technology for almost 15 years, so we are not new-comers. Our proven track record shows that we have the speed, knowledge, and experience to lead the market on low latency."
Edgeware and NexPlayer are exhibiting at BroadcastAsia 2018 in Singapore this week.