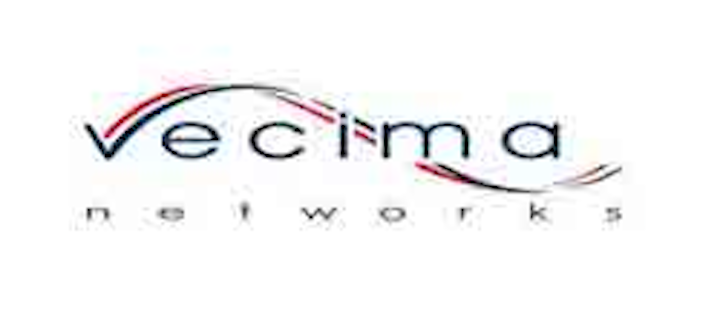 Vecima Networks (TSX:VCM) has closed its acquisition of the assets of the Content Delivery and Storage Business of Concurrent (NASDAQ:CCUR). The deal was first announced in mid-October.
The combination of the two companies' technologies, Vecima's distributed access platform and Concurrent's content delivery system, is intended to help serve a larger base of service provider customers with a product portfolio designed to address the surge in global Internet traffic.
"Each of our organizations has strengths and expertise that we bring to the table, and together we create a comprehensive networking and entertainment ecosystem capable of delivering class-leading quality, capacity and performance," said Sumit Kumar, president and CEO of Vecima. "With diversified products, a greater market reach, a superior growth profile, and a strong balance sheet, we are well-positioned to provide enhanced value to our customers and our shareholders."
Total cash consideration for the transaction was $29 million plus a preliminary net working capital adjustment of $1.47 million.