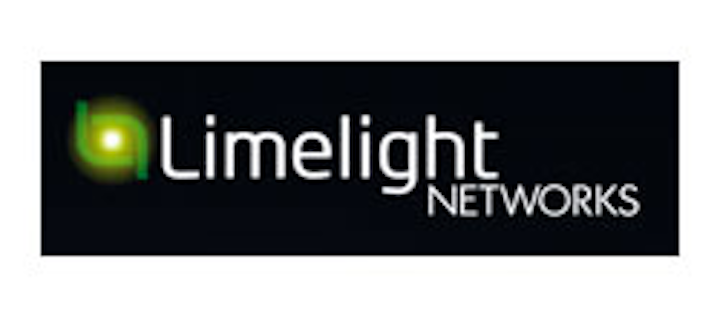 OTT video provider Cinedigm (NASDAQ:CIDM) plans to use Limelight Networks' (NASDAQ:LLNW) global content delivery network (CDN) to prepare, store and deliver movies and TV shows.
The deployment is intended to improve the quality of service of Cinedigm's video applications, optimize user engagement across devices, and reduce delivery costs. Limelight's global presence is also intended to help Cinedigm expand internationally.
"As we continue to strengthen and expand our OTT infrastructure to support growth, Limelight Networks emerged as the ideal CDN choice," said Erick Opeka, executive vice president of Digital Networks for Cinedigm. "Limelight's experience delivering amazing content experiences and proven global reach will enable us to tap into the rapid growing OTT markets in Asia Pacific, Europe and Latin America."