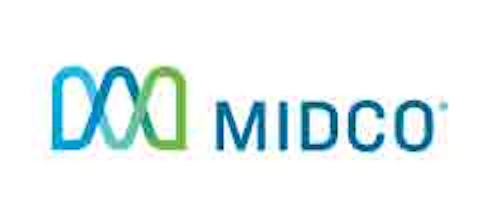 Midco has launched Concurrent's (NASDAQ:CCUR) suite of CDN products, including Storage, Origin and Edge. Concurrent's CDN Platform is designed for ingesting, hosting, distributing and streaming video content to any device, any time, over any network.
Midco serves more than 385,000 subscribers throughout Kansas, Minnesota, North Dakota, South Dakota and Wisconsin and has delivered on-demand movies and TV shows for nearly a decade. The Concurrent deployment is intended to let Midco upgrade those traditional services, and also add IP-based devices such as PCs, smartphones, and tablets.
The latest version of Concurrent's CDN Solution offers an integrated architecture built on a Linux foundation, and range of features and workloads for live video, VOD and cloud DVR. It also offers RestartTV, a suite of time-shift TV options such as Pause Live TV and Catch Up TV.
"Concurrent's CDN platform gives us the ability to deliver our popular ON Demand services more efficiently and affordably over our existing HFC network, and to expand our capabilities in the future," said Bill Chatwell, Midco's video systems manager. "With Concurrent, we can provide our customers with high-end options for movies and TV on demand, to any device they choose."