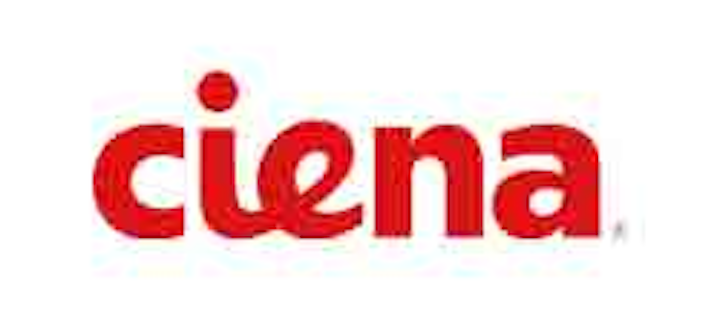 Cablevisión Argentina is upgrading its network to 200G with Ciena's (NYSE:CIEN) converged packet optical solutions. The upgrade is intended to support demand for high-speed Internet and cloud-based video including IPTV Project FLOW, a service that offers VOD, digital video recording and original content to any device connected to the Internet. The network enhancements will also increase bandwidth support for Cablevisión Argentina's Internet service provider division, Fibertel.
As Cablevisión Argentina's customers have migrated from analog cable TV to HD digital packages, the demand on its metro network has increased by 50% per year. OTT and multiscreen services like FLOW are also driving more traffic to the network. The upgrade is designed to double Cablevisión Argentina's network capacity.
The deployment includes Ciena's 6500 Packet-Optical Platform, flexible grid photonics, and Ciena Specialist Services. The 200G network is also designed to scale to 400G as demand increases.