SVA to Trial Open Caching for Streaming Video
The Streaming Video Alliance plans to begin trials based on the recently approved Open Caching Request Routing and HTTPS Delegation ...

Jan 3rd, 2017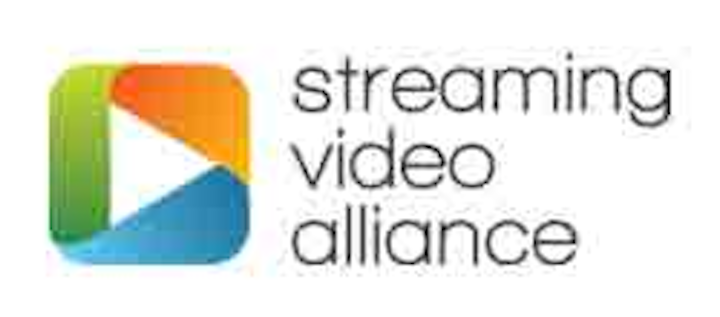 The Streaming Video Alliance plans to begin trials based on the recently approved Open Caching Request Routing and HTTPS Delegation Technical Specification. The trials are the first implementation by Alliance member companies of open caching systems that incorporate the specification for request routing in Internet service provider (ISP) networks to optimize delivery and ensure quality of experience for live and on-demand video streaming.
Participants in the trials include Charter Communications, Limelight Networks, Major League Baseball Advanced Media, Qwilt, Verizon, Viacom, ViaSat and Yahoo. The companies, mostly members of the Alliance's Open Caching Working Group, will conduct a range of use cases during the trials, including live and on-demand streaming video traffic over HTTP and HTTPS. The participating companies will report trial results to the Open Caching Working Group.
"This is a monumental milestone for the organization and for video streaming," said Jason Thibeault, executive director of the Streaming Video Alliance. "In addition to demonstrating our ability to create, endorse and publish the technical specification that will improve streaming experiences across the value chain, we are now bringing our work to market through proof-of-concept trials. This is the strongest possible signal to the industry that our members are determined to put the Alliance's work into practice and improve the future of streaming profoundly."
The request routing specification for open caching is intended to provide the entire ecosystem with an architecture to optimize video delivery from source to end-user device. The open architecture is designed to offer in-network compute and storage resources to move popular content to distributed open cache servers deployed deep in ISP networks and, therefore, as close to the end-user as possible.
The Alliance voted to approve the open caching specification at its November meeting held at Level 3 Communications headquarters in Broomfield, CO. Since its inception in late 2014, the Streaming Video Alliance has grown to 45 member companies, which represent the entire end-to-end streaming ecosystem. The Open Caching Request Routing Specification represents the first ratified technical specification approved and published by the organization.
Major ISPs and commercial CDNs have been actively involved in defining the specification since inception. The Open Caching Request Routing Functional Specification describes the high level functional specification of open cache request routing and the interfaces through which request routing may be performed from an upstream CDN or content provider to an open cache system.