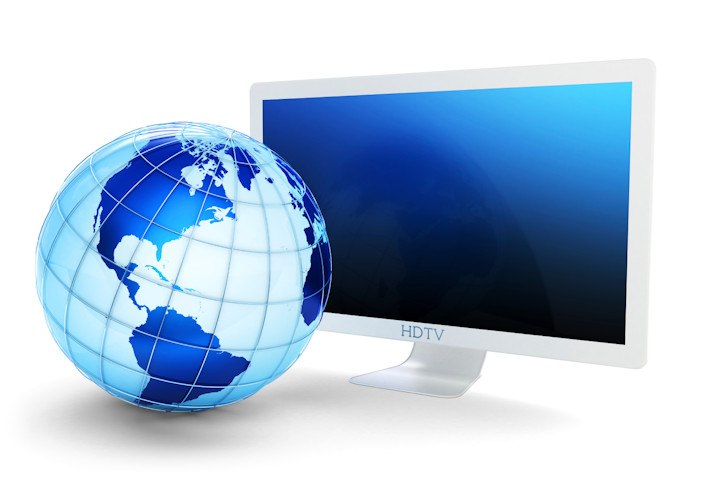 A roundup of vendor and operator news from around the globe. Today's edition focuses on Europe and the Asia-Pacific region.
Belgium
Teleste has been selected as a vendor of optical nodes for Fluvius' network upgrade project in Belgium. With the deliveries scheduled to take place by the end of 2021, the frame agreement consists of more than 750 of Teleste's AC8810 1.2 GHz DOCSIS 3.1 optical nodes, and its value is estimated to be approximately EUR 1.1 million.
Owned by 14 inter-municipal companies, Fluvius is a multi-utility operator that serves homes and businesses throughout the Flanders region in Belgium. The company bought a cable network with approximately 500,000 homes passed in 2018 and is now updating the cable infrastructure.
France
CANAL+ has chosen to base its new content delivery network (CDN) on the Cisco (NASDAQ:CSCO) NCS 5516 Series platform, using Cisco IOS XR software. As the highest traffic peak recorded by CANAL+ last year was 500 Gbps, the new CDN has been designed to deliver 1 Tbps + on day one. It will be supported by twin POPs to deliver both live and on-demand content.
APAC
MediaKind is expanding its long-term alliance with Inspur Digital Media to help video service providers in the Asia-Pacific region (APAC) shift toward cloud-based delivery. The deployment combines the MediaFirst TV Platform and Video Storage & Processing Platform (VSPP) with Inspur Digital Media's cloud-based virtualized servers and software running on Inspur Digital Media Openstack cloud.
The collaboration is intended to enable current Mediaroom customers to leverage their existing hardware and infrastructure investments to support pay TV in-home, TV everywhere and OTT services.
Hong Kong
PCCW Media based in Hong Kong is using Harmonic's (NASDAQ:HLIT) VOS Cluster SaaS for its Now TV, now Player and Now E video services. PCCW is using VOS Cluster SaaS for VOD transcoding, catchup TV, live-to-VOD media processing, packaging and origin server capabilities.
VOS Cluster is cloud-native media processing software designed as a unified solution for IPTV and OTT content preparation and delivery to multiple screens.