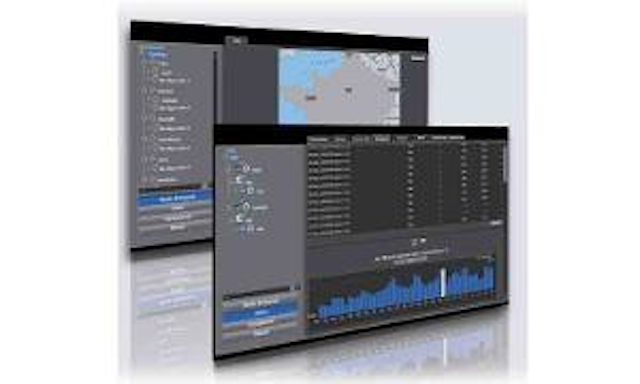 At IBC 2012 in September in Amsterdam,
Broadpeak
will unveil new CDN technologies, including new features for its BkM100 CDN management and BkA100 video delivery analytics technologies.
The company will showcase enhancements to its BkM100 Mediator Unified CDN Manager, a management tool designed to enable network service providers to deliver video content to any screen. It includes a caching mechanism to optimize storage at edge levels as well as a new system for managing content based on its importance. Utilizing the new content priority management tool, users can prioritize pay and free content.
The company's BkA100 video delivery analytics solution is designed to improve an operator's system management and quality of service by providing data to the entire organization in a variety of formats. New features include a logged response time from various modules in the network (e.g., front office, cable resource manager, etc.), an increased number of dashboards including map views, and personalized user profiles.
The enhancements to Broadpeak's BkM100 and BkA100 are designed to improve the company's operatorCDN solution and enable network service providers to manage a CDN on their own networks and in turn offer a CDN service to local content owners. The new BKM100 and BkA100 functionalities are also intended to strengthen Broadpeak's +screensCDN solution and allow service providers to manage bandwidth and storage usage.