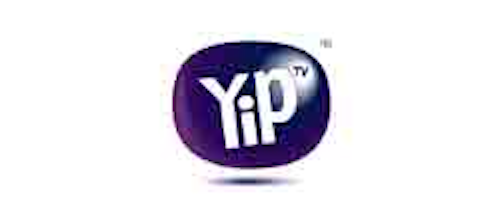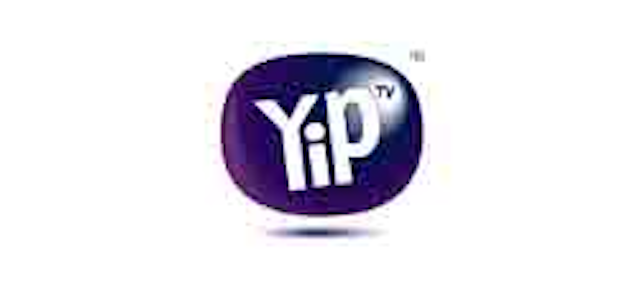 YipTVOTT video service YipTV has chosen cloud-based media-delivery solutions from Akamai (NASDAQ:AKAM) to support its expanding video channel lineup without YipTV having to build the infrastructure itself.
Besides media distribution, the deal includes content security, media analytics and network monitoring.
YipTV, which launched last May, targets the more than 40 million foreign-born people living in the United States with TV programming from their home countries.