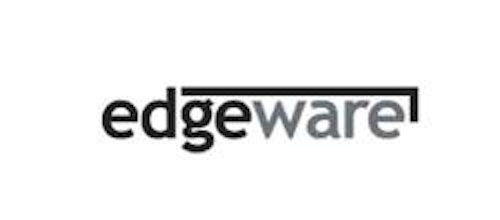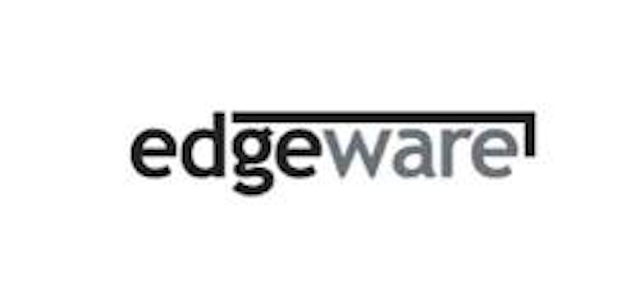 Edgeware: CDN peak traffic doubled during World CupEdgeware has introduced its TV CDN architecture, intended to deliver video with no delays, buffering or glitches. The company will be showcasing it at the NAB Show in Las Vegas.
The content delivery network (CDN) architecture is designed to enable network operators, cable companies, broadcasters and OTT providers to scale their TV delivery to huge volumes of viewers, deliver any mix of services, and gain insight into their viewers' behavior. Features include:
Content Control: creates a library of TV content with ingest, live-to-VOD and cloud DVR functions running on Edgeware's cloud infrastructure
Network Services: connects viewers to content through request routing and load balancing, leveraging Edgeware's software-defined network services
Content Delivery: delivers a personalized TV stream to each viewer using hardware-accelerated servers that provide content caching, repackaging, pause-live TV, ad-insertion, watermarking and encryption. A software-based delivery server is also available.
As part of its TV CDN architecture, Edgeware also announced two new origin software products to manage the central video assets used to create the final viewing stream, such as the creation of VOD content from live TV and ad management. The TV Content Creator and the TV Repackaging products are designed to enable operators and content owners to create a library of TV content and provide ingest, live-to-VOD and cloud DVR functions as well as streaming TV content in different formats for multiple device types.